Home
Main content starts here, tab to start navigating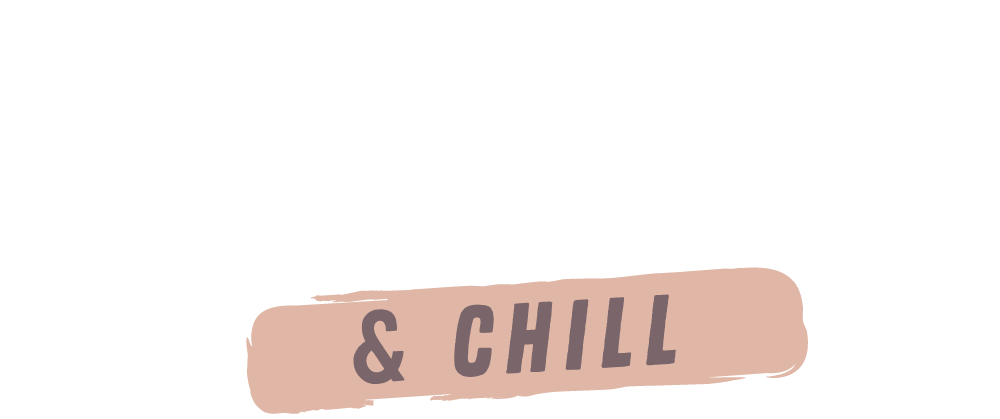 Slide 1 of 11
Slide 2 of 11
Slide 3 of 11
Slide 4 of 11
Slide 5 of 11
Slide 6 of 11
Slide 7 of 11
Slide 8 of 11
Slide 9 of 11
Slide 10 of 11
Slide 11 of 11
Artisanal Gelato
Small batch handmade gelato created from award-winning Italian recipes. No additives or high fructose corn syrup, only natural ingredients. Many vegan-friendly, dairy-free flavor options.
Get Together
Gelato & Chill caters to all your frozen dessert needs when organizing a wedding, company outing, food feast or birthday party.
Plan an Event
Recipes
Award-Winning
After researching the best artisanal gelato makers in Italy we chose to partner with one of Gambero Rosso's top 40 gelato artisans in Northern Italy. Our recipes are scientifically balanced creating a creamy texture when served at the optimum temperature. Gelato contains less butterfat than ice cream providing an intense burst of flavor.
Ingredients
Local & Seasonal
Fairtrade, always fresh and local. We strive to create our gelato using fresh grade A milk & cream from local Massachusetts dairies. Responsible in our choice of imported natural flavors, nuts and chocolate are always of the highest quality. Valrhona Chocolate, pistachios from Sicily and hazelnuts from Piemonte, Italy are a few examples.
Vegan-Friendly
Non-Dairy & Gluten Free
Most of our sorbet flavors are egg-free and dairy-free. Nut-free and gluten-free gelato cones are always on offer. We never use any palm oil, high fructose corn syrup or chemical additives or emulsifiers. All our cups, spoons and napkins are compostable and biodegradable.